POY
We manufacture yarns using high quality imported raw materials
Added Oils
We use the finest quality added oils for spinning
Imported Rollers
Rollers of premium types and uniform weights
Packing boxes
Packaging is done in new boxes printed with the company name
Polyester yarn is one of the most used yarns in the textile industry due to its physical properties, its low price, its versatility and its ability to be recycled. It also provides a unique set and unparalleled advantages over any other natural or synthetic fibers.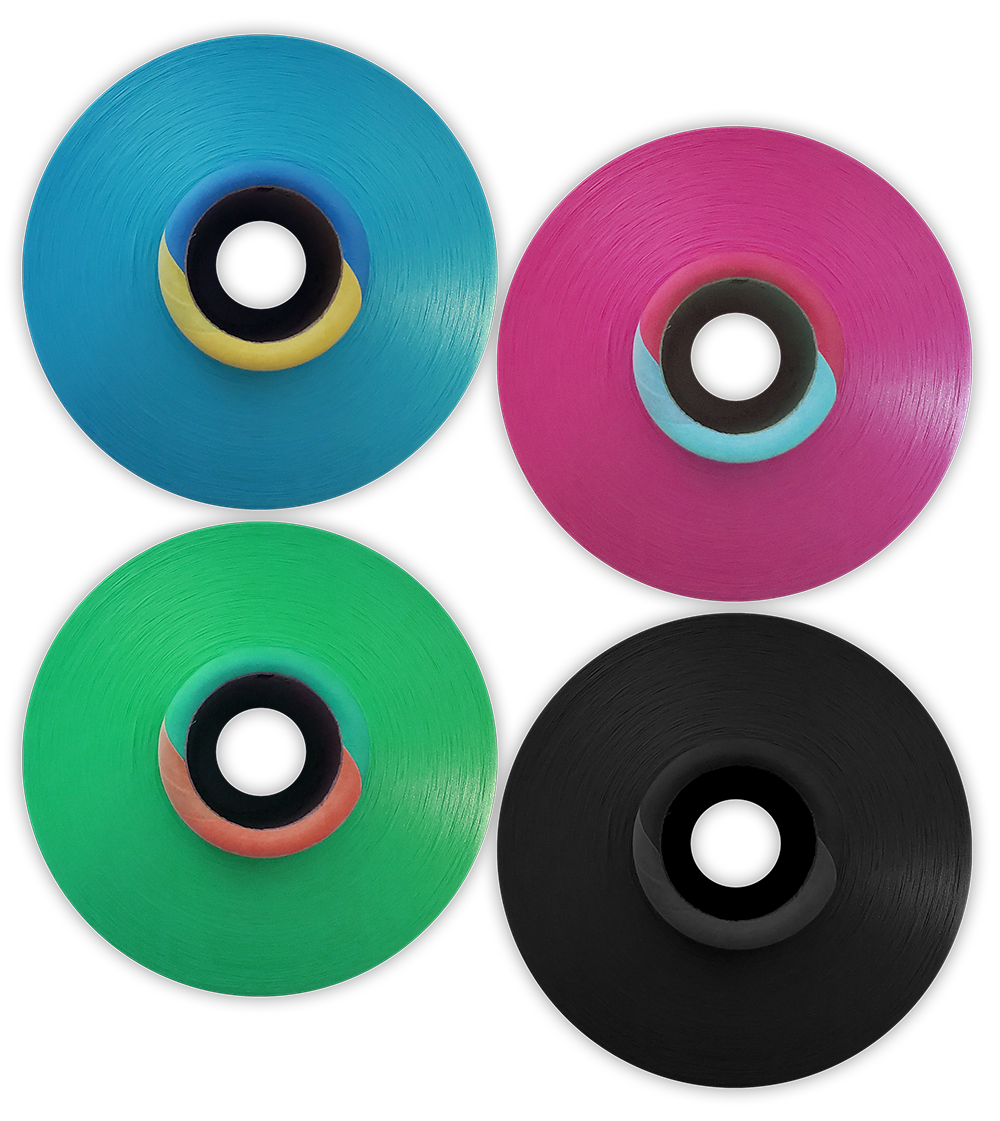 Experience and production quality
With more than 20 years of experience, the "United Arab Company" produces polyester yarns and specializes in this field. Work is done on manufacturing yarns from its early stages to the delivery phase to textile and textile factories, to start the partial directed spinning (POY) process.
Using high-quality imported raw materials, as well as the finest added oils for spinning
Then wrapping the strings with spools of excellent quality and with uniform weights, to be sent to packing with new cartons printed in the name of the United Arab Company