United Arab Group
The United Arab Group is the leading name in the world of threads and weaving. The group was established in the Syrian Arab Republic in 1993 and includes the "United Arab Company for Threads" and "Shamina Socks Company". Its current headquarters are located in the Arab Republic of Egypt and it exports to various countries in the Middle East and North Africa. . Our group is characterized by the expertise of manpower, in addition to the advanced production lines that guarantee high quality in production and accuracy in delivery
The United Arab Group aims to be the leading spinning and weaving group in the world
We continue to transform for growth and are committed to providing sustainable value through high-quality products that touch humanity
It forms the fabric of life.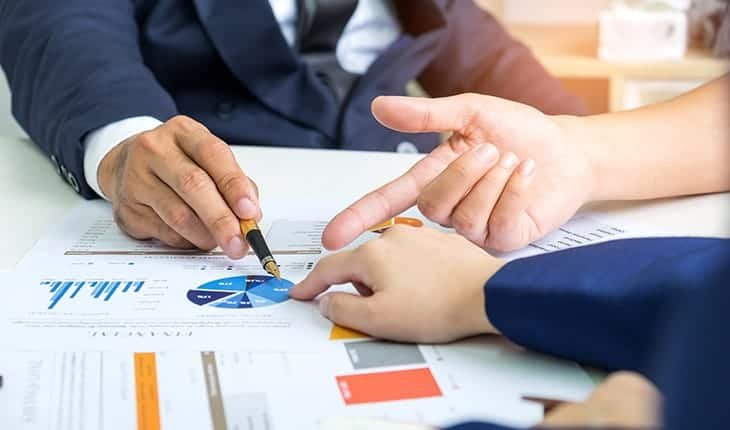 We are continuing to transform for growth and are committed to delivering sustainable value.
United arab textile is the Egypt leading industrial thread company. Through innovative solutions and sustainable values, we create durable products that touch humanity, protect and improve lives, and form the fabric of life.
Our annual report details how we are delivering for our customers, their industries, our shareholders, our people and the communities in which we operate.
We are achieving this by focusing on three key areas:
Connecting – for over Twenty years, we have developed a global footprint and unrivalled talent base connecting with our stakeholders to give us unrivalled access to markets, garment manufacturers and brand owners.
Pioneering – we are always seeking to create advanced products and services. We partner with customers across multiple industries to understand and meet the challenges they face by delivering innovative solutions.
Trusted – our success rests on our reputation. It is enabled by the trust of the people we do business with, the communities we operate in, our employees and our shareholders. Sustainability sits at the heart of this.
We are always at your service
Through this section, you can find out all our addresses and numbers or send a text message directly from the website